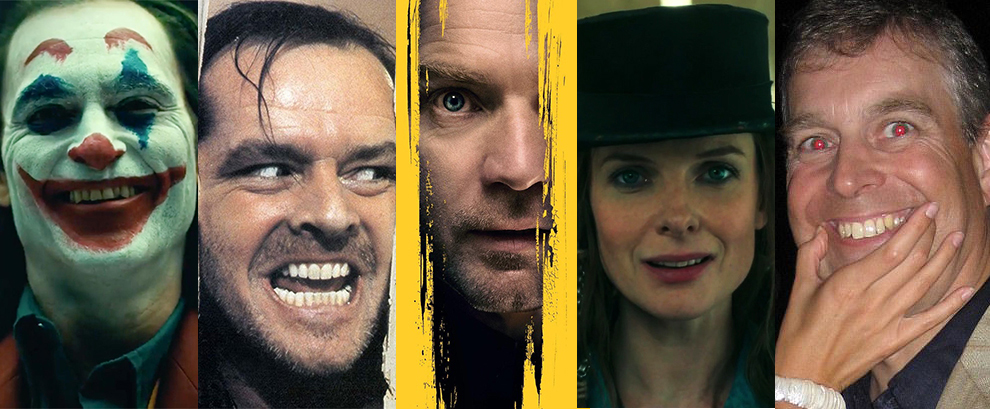 Episode 74 of The Electric Shadows Podcast picks up where episode 73 left off. Robs Daniel and Wallis found that Mike Flanagan's adaptation of Stephen King's Doctor Sleep stayed with them, its themes and characters lingering in the mind.
Someone of the same opinion is regular Electric Shadows Podcast contributor Mr Ian Bird, who also happened to be in town and was up for explaining why he was so impressed with the excellent chiller.
We recorded this on Sunday 17th November, the day after the BBC's interview with Prince Andrew. That slow-motion car crash was such a fascinating insight into the power and privilege an old order feels it deserves, and the crimes of Prince Andrew's one-time friend Jeffrey Epstein were so targeted on the young, the whole sordid affair weirdly resonated with a discussion of Doctor Sleep.
Also discussed is how Doctor Sleep is a more rewarding exploration of childhood trauma than Joker, and our disappointment that while that anti-superhero film has crossed $1bn at the global box office, Doctor Sleep is struggling to find a sizeable audience. It's destined to become a hit later down the line, but is galling for those of us who love it now.
The episode also turns into a love-in about all things Stephen King, which is never bad. So again, come and play with us, forever and ever and ever…
---
---
Or if you subscribe to Spotify…
---
If you like what you're hearing, why not leave us a review here or on Apple Podcasts here.Or, wherever you listen to us rabbit on about films.
---
To check out Rob Wallis' movie writings, head over to: www.ofallthefilmsites.com
---