Director: Shakespeare Sisters
Writer: Shakespeare Sisters (adaptation), William Shakespeare (original play)
Cast: Emma Beth Jones, Jody Larcombe, Johnny Lucas, Luke Hunter, Peter Saracen
Producers: Shakespeare Sisters
Music: Simon Porter
Cinematographer: Tom Van Den Broek
Editor: Shakespeare Sisters
Cert: 12 (TBC)
Running time:
Year: 2022
---
---
What's the story: When a rugby team's bus breaks down, they stay in the nearby home of a local businessman, Leonato (Saracen). Leonato's niece, Beatrice (Jones), is less than pleased to see her ex-boyfriend, Benedick (Lucas). Meanwhile, Leonato's daughter, Hero (Larcombe), begins a courtship with the smitten Claudio (Hunter). But, the course of true love rarely runs smoothly.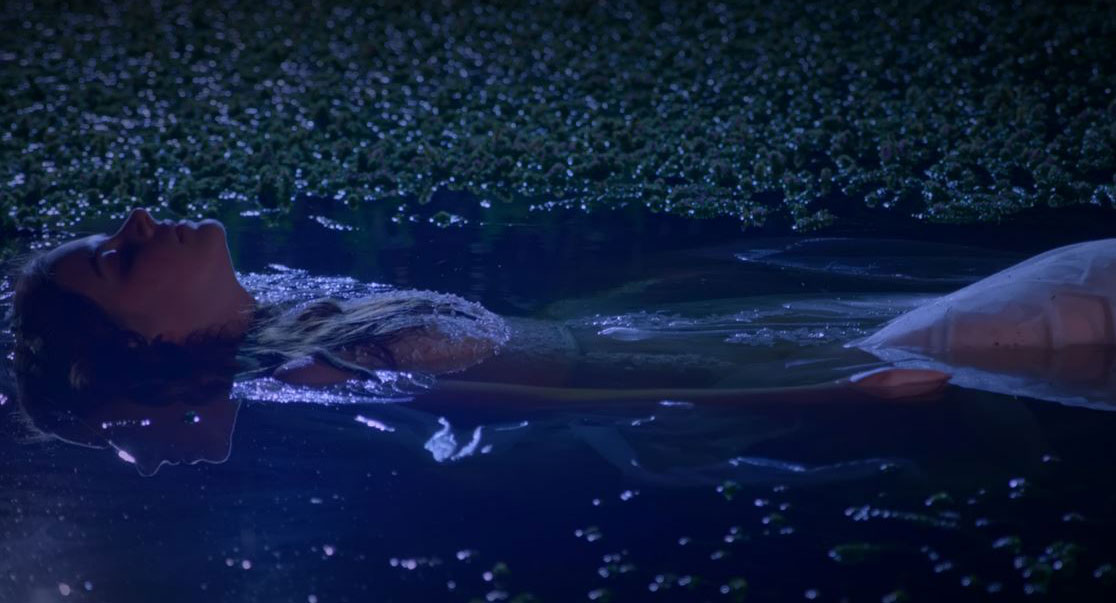 What's the verdict: Back in 2012, Joss Whedon used his own home to stage a starry, updated retelling of Much Ado About Nothing. Hillary and Anne-Elizabeth Shakespeare (likely relations to the Bard) similarly filmed all in one house for their modern day version, most probably for budgetary reasons that would not have troubled the Avengers director. While the Shakespeare Sister's film may feature fewer famous faces, it cannily shifts perspectives to redress the play's antiquated sexual politics. Ironically, Whedon's own sexual politics have come under scrutiny in recent years.
But, enough about him. Much Ado marks the first screen adaptation of the play by female filmmakers. The sibling directors (who also write, produce, and edit) comment on the original text's distrust and humiliation of women. At least one "good guy", Don Pedro, played by Denzel Washington in Kenneth Branagh's 1993 movie and James McClelland here, is repositioned as an oozingly charismatic self-serving conniver.
None of this robs the play of its humour or zest. A lightness of touch is applied to the shrewd updating, the Shakespeare Sisters delivering a fun, frothy movie. The cast gamely chew on the Bard's original dialogue, and while performances vary the leads shine. Particularly Emma Beth Jones as a fiery yet sensitive Beatrice, and Jody Larcombe's tender but resilient turn as Hero.
Visuals are kept largely loose and handheld, or framed in midshot (or both). Key scenes would have benefited from more striking composition, particularly a midpoint crisis. But, Much Ado is a sweet addition to Shakespeare on screen.
Rob Daniel
Twitter: rob_a_Daniel
Podcast: The Movie Robcast
---
Much Ado opens the 2022 London Independent Film Festival. Click here for details
---